Praise
There are dozens of happy clients talking about MVP engineer. Check them out on clarity, linkedin, and on this page.
"Bill has been critical in helping us create our farmland crowdfunding platform. His work on sorting out smart contract requirements, determining tech needs and providing expertise when finding appropriate platform partners has saved us literally tens of thousands of dollars. Looking forward to maintaining this business relationship as we grow."
Andy Wiebe
"Bill has been instrumental in bringing my idea to life. He has a great ability to cut through the noise and prioritise crucial steps. He is always trying to create a revenue generating tool as quickly as possible, for the absolute minimum cost. We are at the stage of demonstrating the tool to clients and feedback has been positive. I'm looking forward to the next few months of working with him."
Graham Paterson

"I worked with Bill developing a first MVP for a key project. His support was instrumental in getting the project off the ground -- not just advising on technical aspects of the app, he also provided strategic advice regarding MVP objectives, sequencing of the build-out, user flow considerations, look / feel solutions, product optimization decisions, and more. I recommend him as an invaluable resource for help defining your vision."
Matt Barter, Share Deets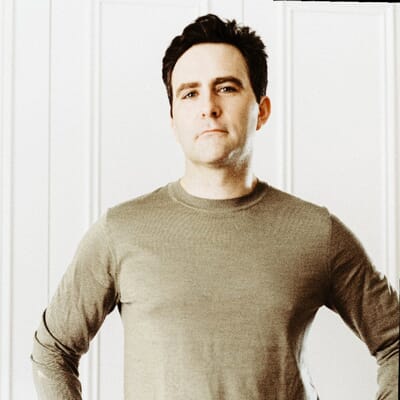 "On my last project, I leveraged Bill's expertise to build an MVP for a Financial Betting concept. I had the experience in the baseball sabermetrics and Bill was extremely quick to understand the scope. Bill worked fervently and quickly to put together the MVP and delivered a thorough product. He showed his deep experience in tensorflow and web scraping to develop the proof of concept. I would highly recommend using Bill to build out your next vision."
Paul Stoltz, Draftkings Betting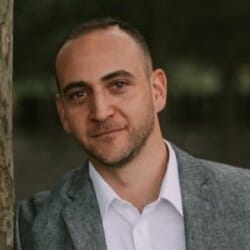 "Bill has the rare ability to bring order from complexity. He dove into a large and tangled codebase, and delivered what was needed in a fraction of the expected time. He has a clearheaded view of technical choices, and communicates them as such."
Kim Phifer, Rho Business Banking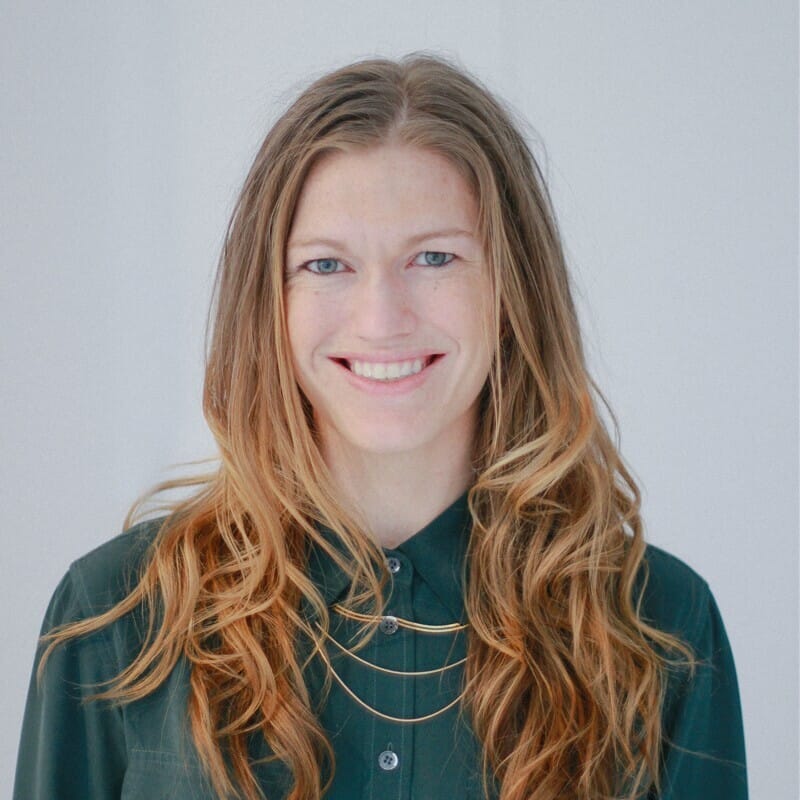 "Will has an excellent ability to cut through the multiple needs we have and to intelligently prioritize them, and deliver on them quickly. Our product timeline was to be about 6 months for completion. Will had us set up with a workable, scalable product in less than 75 days. He smartly left out features that were not core to our initial target market, and for the same cost and timeline, we will have almost 3 months of user feedback and stress testing, additional features, and twice the user base. Highly recommended as a trusted advisor to get products (and whole companies) off the ground more economically."
David H Friedman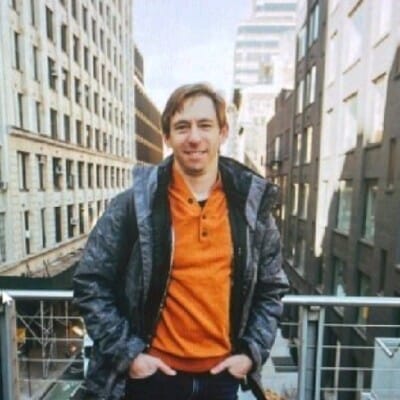 "I hired Bill to build an MVP for a native app I was building for my hospitality company. We spent about six months working together on it and after much back and forth we launched with overwhelmingly positive user feedback. Bill was very open to my ideas during the entire process and helped me avoid what would have been some costly mistakes. I will not be building another app without hiring Bill first."
Kalin Moon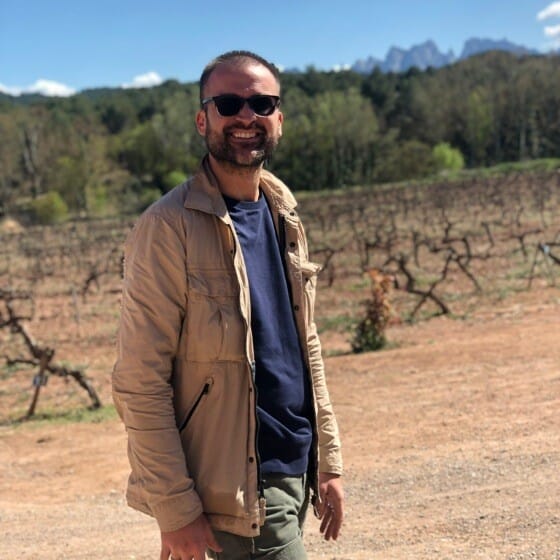 "Right before Y Combinator in 2018, we hired Bill to lead an ML project to detect adverse health effects using a monocular camera and pose estimation. Bill effectively served as an interim startup CTO and getting us to an MVP level and helped hire the first engineers on the team. Bill brings a mature approach to startups by focusing the scope and drawing from a breadth of different engineering experience. Ultimately, just a few months after, we launched a few PoCs and raised a $2M+ seed round led by Lightspeed Ventures."
Martin Shen

"Bill was able to come up to speed on networking automation in a very short time, taking over from a staff engineer. There are many complex configurations that needed untangling; Bill wrote client code that is fault tolerant and resilient, fitting into the overall architecture of the system. His solution is robust and thoughtful, and it prevents outages to this day, a very wide impact. He has been responsive and eager to help in time-sensitive new installations."
Poorva Gupta, Google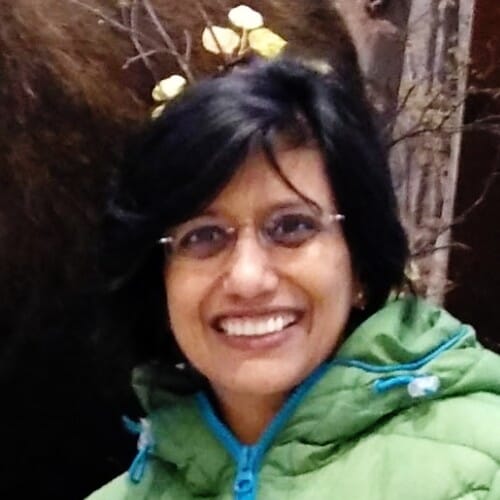 "I have worked with Bill on several projects providing input on the visual design of desktop and mobile software interfaces . As a designer, it's extremely valuable to have a project lead who can be clear about the goals of a project both functionally and aesthetically. Bill is always very specific about what we need to work on, whether it be higher-level workflow or implementation details. I think Bill has a good sense for balancing technical-needs with user-needs; we're often on the same page about what things are important or not. Bill is also able to clearly and simply explain the engineering constraints of projects, which really helps us keep design iterations focused on the right things. On a more personal level Bill is very accommodating of schedule and logistical needs, and creates a very trustworthy and honest relationship. I appreciate his interest in the "behind the scenes" of my design work and is not trying to rush or strong-arm the design process."
Brett Rowley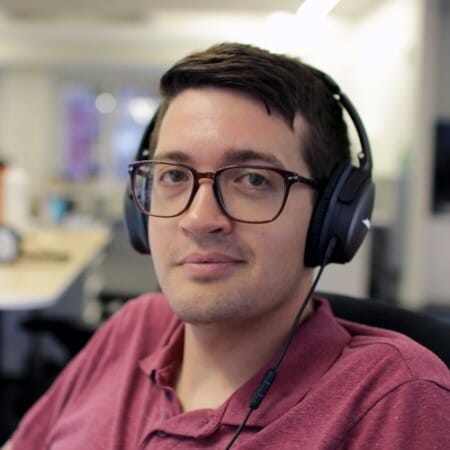 "I review most of Bill's Java here at Google, and he is an excellent coder. Beyond writing code, he has become a subject matter expert in networking repairs in record time. Bill quickly and intelligently answers the questions I have for him within this broad domain."
Brandon Pitman, Google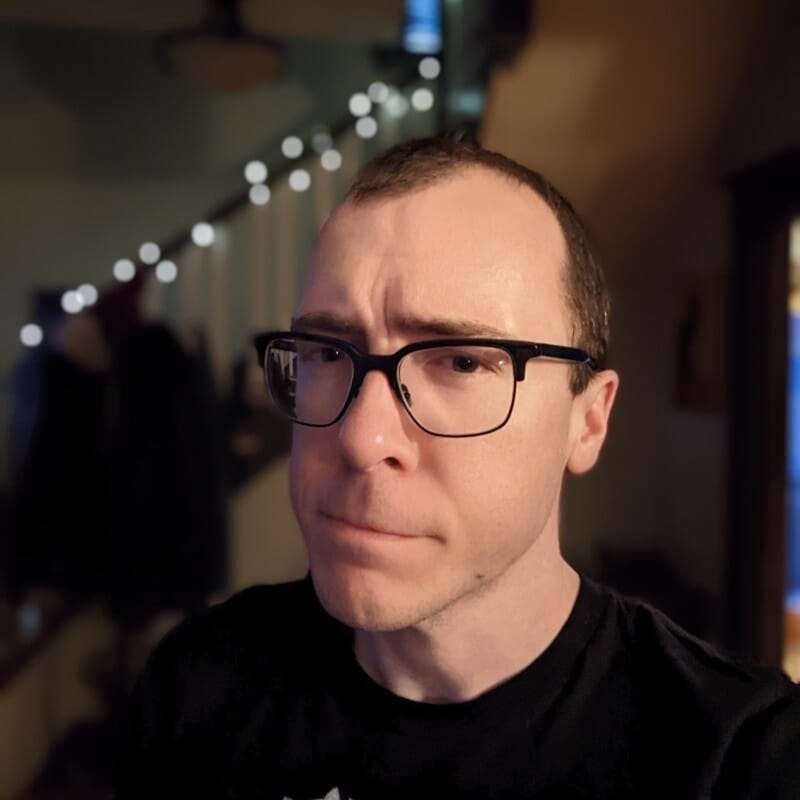 "My initial call with Bill was highly informative and efficient. He helped me understand how we can concretely approach an MVP despite ambiguity in some aspects of the offering. He is skilled at quickly trimming the fluff and honing in on the key items for progress. He is also quite knowledgeable in the fintech space, which is important for my product. I look forward to working with him."
Soraya Depowski
"Great session with William! He quickly understood the challenges and suggested some useful things in the first meeting that we hadnt thought of. Highly recommended"
Rana Banerji
"William played a crucial role in helping our team consolidate our thinking and approach to a complex project. William is a true asset to any team and I highly recommend him."
Timothy Jupe
"Finding a perfect technical cofounder has been a real challenge. Bill made everything easy, and I'm excited to work with him on my project. He just gets it!"
Jayme Hong
"William was extremely insightful. Not only did he give me solid advice but he also helped create a step by step plan for me. He answered all my questions while being concise and straight to the point."
Muhammed Ayyoob
"Will has great industry knowledge and can articulate vision very well to solve for a problem with a variety of user case and solutions. I am excited to continue working with him."
Lucas Anderson
"Will was as I'd hoped - an experienced technologist who has already seen many problems that I may have either had to deal with, or would have taken me many hours to try to avoid. I got quite a lot of great feedback from him in a short call, and I feel confident to move forward. Thanks Will! Would recommend if you have a startup that needs technical direction, he will quickly understand your vision and give you insight."
David Harry Friedman
"William listens well, provides very useful guidance and is easy to work with."
William Smith
"Bill gave me great advice at a rapid pace. Very high value in a review of my websites."
Ryan Draving
"Very smart and cost efficient development strategist!"
Kathryn Luebbering
"A true Pro in his field! He understood the project and how it could be improved!"
Edward Abrudan
"Bill is clearly an expert when it comes to partnering with earthly stage startups for their MVPs and a great thought partner - he grasped our business model very quickly and was able to guide us through both technical and business thinking for our path forward"
Rena Ogura
"I've worked with Bill for years, and was seeking some advice on this call. What sets him apart from his peers, is his ability to synthesize a series of steps, prioritize, delegate as needed, and execute. I worked with Bill in a long-term customer engagement where feature creep was threatening a successful launch. He showed superb command of the situation by re-aligning the client to the MVP, incorporating the new wishlist into a roadmap the stakeholders could get behind and make rapid progress."
Michael Raybman
"William has been a huge value add throughout the entire process of scoping and building an MVP. Through our multiple discussions he has been proactive and knowledgeable in creating defensible product features. I look forward to continuing to work with him through the rest of the development process."
Isha Dhawan
"I had a great call with Bill as he was able to provide excellent technical strategies about developing my MVP. Bill was patient with my many questions and calm throughout the call. I highly recommend Bill if you need an MVP."
Steve Williamson
"William really helps me a lot. He advise me on what is best for my project."
Giuseppe Puglie
"Bill has vast experience in building finance MVPs and has exciting pathways for fundraising for new ideas. I'm geared to continue our discussion and hearing his ideas as I continue to build my company."
Uzoma Azuike
"Bill offers a tremendous amount of experience and insight!"
Jaden Risner
"Bill was super helpful and made an impact on the first call. Highly recommended."
Jon Finan
"Great MVP specialist. The start of a promising collaboration."
Olivier Guyaz
"I contacted Bill for a consultation regarding my company's assessment strategy for hiring software engineers. I am an IO psychologist by training with a background in psychometrics, but haven't hired SWEs before. Bill gave me with a list of resources, vendors, and anecdotes from his experience on how assessments are conducted at companies like Google. I now have more confidence in my assessment initiative and will reach out to Bill for his help on building a structured interview for assessments."
Michael Covell
"William gave us a lot of great insight on what our needs are and next steps. It was a conversation that was very actionable - thank you!"
Jaclyn Curtis
"Good call! Gave helpful guidance on how to find and hire developers."
Nour Chaaban
"William was fantastic! He was great at answering all my questions around GCP and infrastructure and he was extremely friendly and helpful. It was a pleasure to chat with him and I'm 100% certain he'll have me pester him again in the near future!"
Nitesh Sharoff