Investing Sweat Equity in Startups with Wage Notes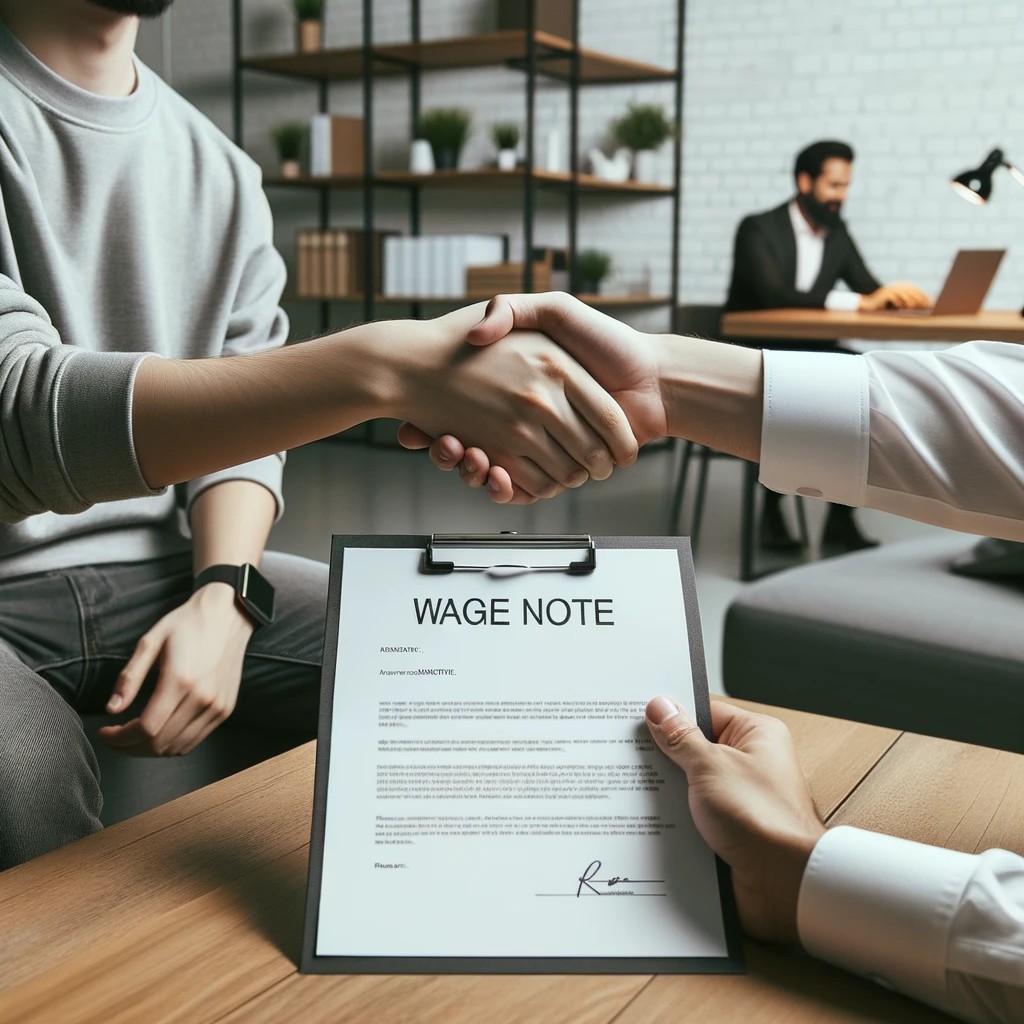 Startup investing has long required having spare cash or being an accredited investor. But what if a company could invest its skills and expertise instead?
That's the idea behind our "sweat equity" wage notes program. We provide startup-style returns for contributing our technical talents.
How Our Sweat Equity Wage Notes Work
Imagine this scenario:
Sara has a great startup idea but needs developer help for an MVP.
We believe in Sara's vision. We agreed to invest 6 weeks building her MVP.
Our contract specifies we get compensated partly in cash, partly in equity on the same terms as Sara. The split is flexible.
Sara uses our skills to launch her MVP. When she gets funding, we increase our equity percentage.
We invested expertise, not capital. But still share in the startup's growth through flexible compensation.
You Focus on the Vision, We Handle the Execution
Sweat equity wage notes open up startup opportunities without requiring spare cash. Skills are the new capital.
You bring the idea. We bring the skills. Share in the upside of startups through hands-on contribution.
Want us to invest our expertise in your startup? Browse our wage note program and let's build the future together!
The future of investing is personal - and sweaty!